Rent out a room Monday to Friday & boost your income!
Did you know that you can rent out a Monday to Friday in your home and earn up to £7,500 tax-free under the Rent A Room Scheme?
How can GetDigs.ie help?
GetDigs.co.uk is a service that connects potential Lodgers with Homeowners that have a room to rent for the working week. Homeowners can have rental utopia, whereby they can rent out their room for the working week and then have the place to themselves for the weekend.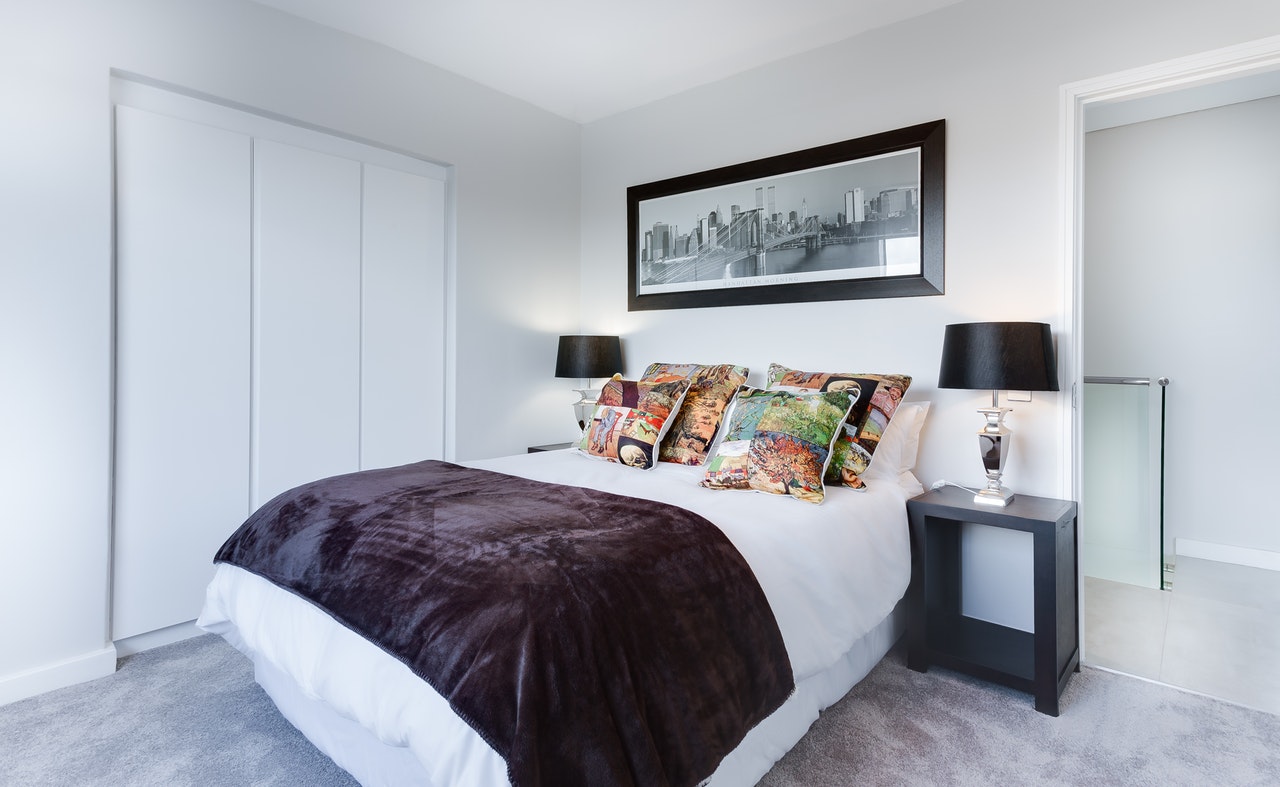 The Rent-a-Room-Scheme
Under the U.K. government's Rent A Room scheme you can rent out a spare room in your house, Tax Free, if the income does not exceed £7,500 per annum.
For more information visit the Guidance HS223 Rent a Room Scheme 2020
Check out our Homeowners FAQs on for more details on this topic.
What can Homeowners do with GetDigs.ie?
List their room in our database for a three month period without disclosing their address or telephone number to the general public. The Homeowner is in control of their own personal information and who they want to view it.
The Homeowner can update room details at any time.
If the room becomes occupied, the Homeowner can remove the room from our database.
The Homeowner decides if the Lodger has access to other rooms in the house, e.g. the living room, garden etc.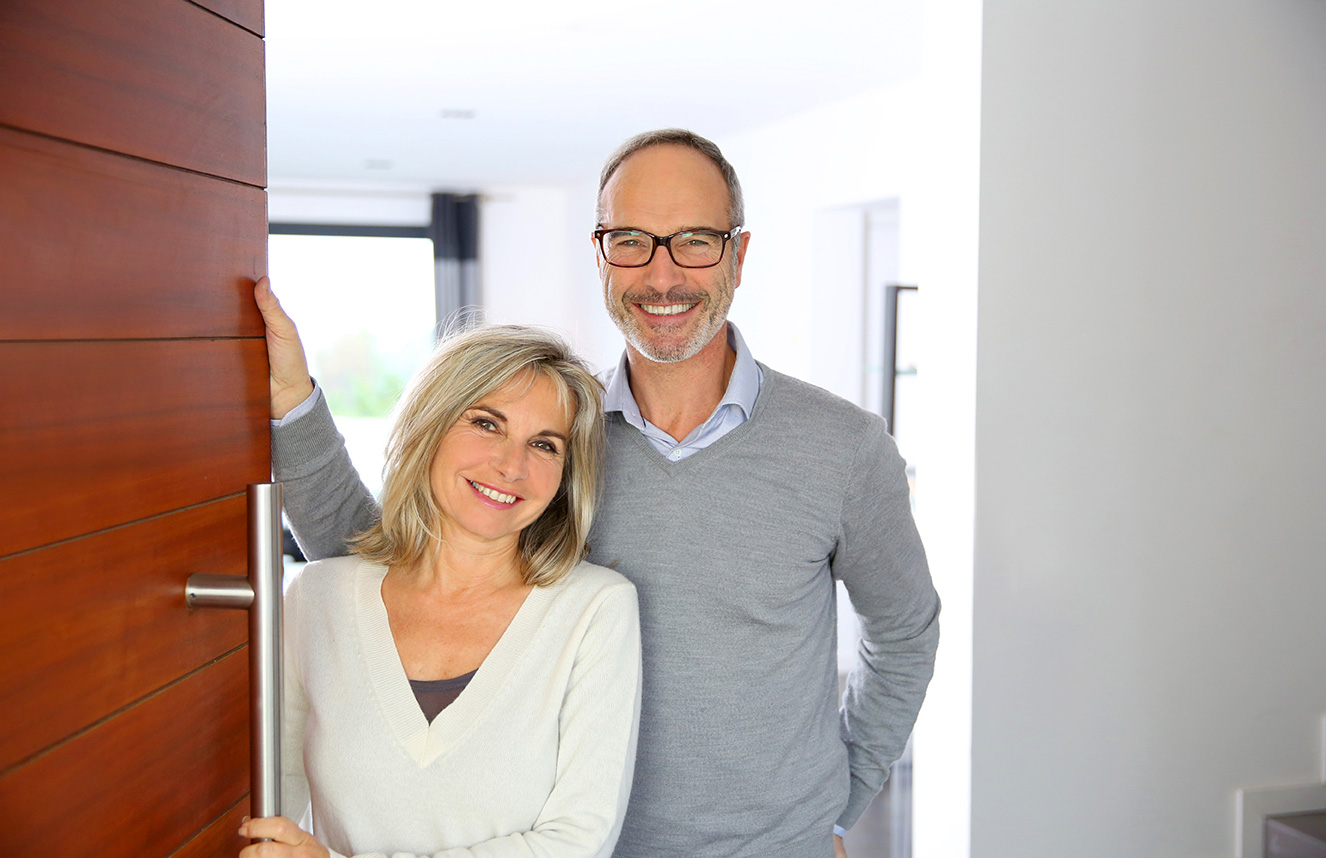 How much does our service cost?
For a Homeowner to register and list a room on GetDigs.co.uk costs £5 for a three month period. Visit our Homeowner if you would like to list your home with GetDigs.co.uk.
So, how does it work?
It couldn't be easier:
Step 1
The Homeowner registers and lists a room on GetDigs.co.uk. This allows general information to be displayed to potential Lodgers, for example, room size, general geographical area of the property, access to other rooms in the home etc.
Step 2
If a potential Lodger is interested in the room. They simply click a link to open a form where they provide information about themselves - name, address, telephone number, gender, smoker/non-smoker, reason for renting etc. When they submit this form their information goes directly to you, the Homeowner.
Step 3
The Homeowner can then embark in a series of SMS messaging through the GetDigs.co.uk portal and ask and receive questions from the Lodger. This is a vetting process. When both parties are comfortable they can arrange to meet for a room showing.
Homeowner / Lodger Agreement Tips
It is recommended that you, as the Landlord/Homeowner, agree with the Lodger ground-rules in advance.
The Homeowner should make it clear with the Lodger, what the rules are for the rental period.
To help, we have put together a useful guide with Homeowner/Lodger Agreement Tips